What's New?
Position Statements on COVID-19 Vaccination in People with Inflammatory Skin Disease (26 June 2021) and Supplementary Note (27 November 2021):
With the impact of COVID-19, concerns on whether vaccination is suitable for people with chronic diseases are raised. As a professional body on dermatology issues and management, the Council takes the liberty to issue statements or recommendations to support our colleagues in communication with our patients with skin diseases. We had further deliberated a roundtable discussion meeting through a webinar platform on 26 June 2021 to inform our colleagues and public when the statements were developed. Physical attendance of dermatologists nominated by the College, selected community practice dermatologists, relevant guest experts from the Department of Health and the training University were invited at the roundtable meeting.
A supplementary note is issued in November 2021 with reference to the recommendations issued by the Hong Kong Institute of Allergy (given the accumulation of experience and status of sentiment among the local practitioners and the demand for service).
 
Please click here to download the Position Statements
Please click here to download the Supplement Note
Welcome Message
Dear Fellows/Colleagues,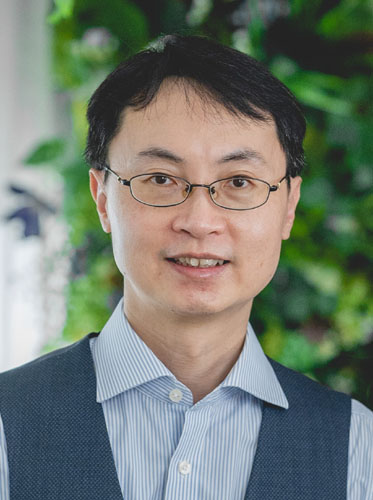 On behalf of the new Council, I welcome you to the official website of the Hong Kong College of Dermatologists.
The College was established with the intention to safeguard public interest. A key focus in this area is the specialist register list, which link is available on our website and serves as a means of access and verification for the general public. Our mission is to promote the optimal standard of dermatological patient care and skin care in Hong Kong through professional scientific education such as Annual Scientific Meeting and various seminars. Webinar or hybrid format for these education events has been taking place during the COVID-19 pandemic.
Taking into account the demand for information on various dermatological conditions by members of the public, another goal we aim to achieve is to promote better education of the public in the field of dermatology. Helpful resources, including patient education articles, useful links and a comprehensive events calendar, will be shared on this website regularly.
For those of you interested in specialty training, viewing the CME calendar and dermatology conferences/congresses, please visit the "Doctors Area" of our website.
I look forward to working with existing members, as well as new-joiners, as our College strives for improvement in the achievement of our goals and objectives. Thank you very much for your continuous support!
Yours sincerely,


Dr. Chi-keung Yeung
President
Hong Kong College of Dermatologists